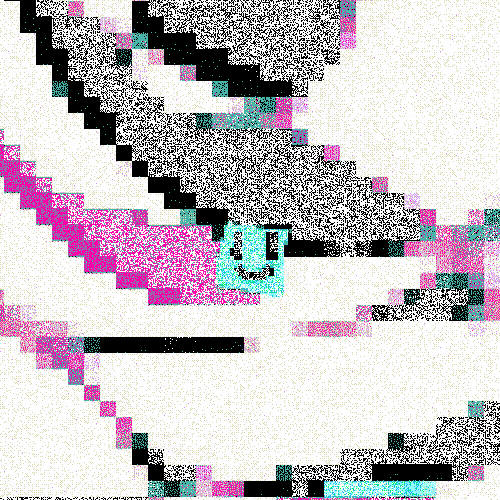 Noise
Experimental game with visuals and accompanying music.
Trying to get a feel for the art style so I can make something bigger in the future.
Move with W, A, S, D and slow down the enemy with your mouse.
Music made by me, If you would like to check out my other songs they are up on my spotify, and youtube. Also! All my songs are free to use in your project if you like them, credit is appreciated >:) .